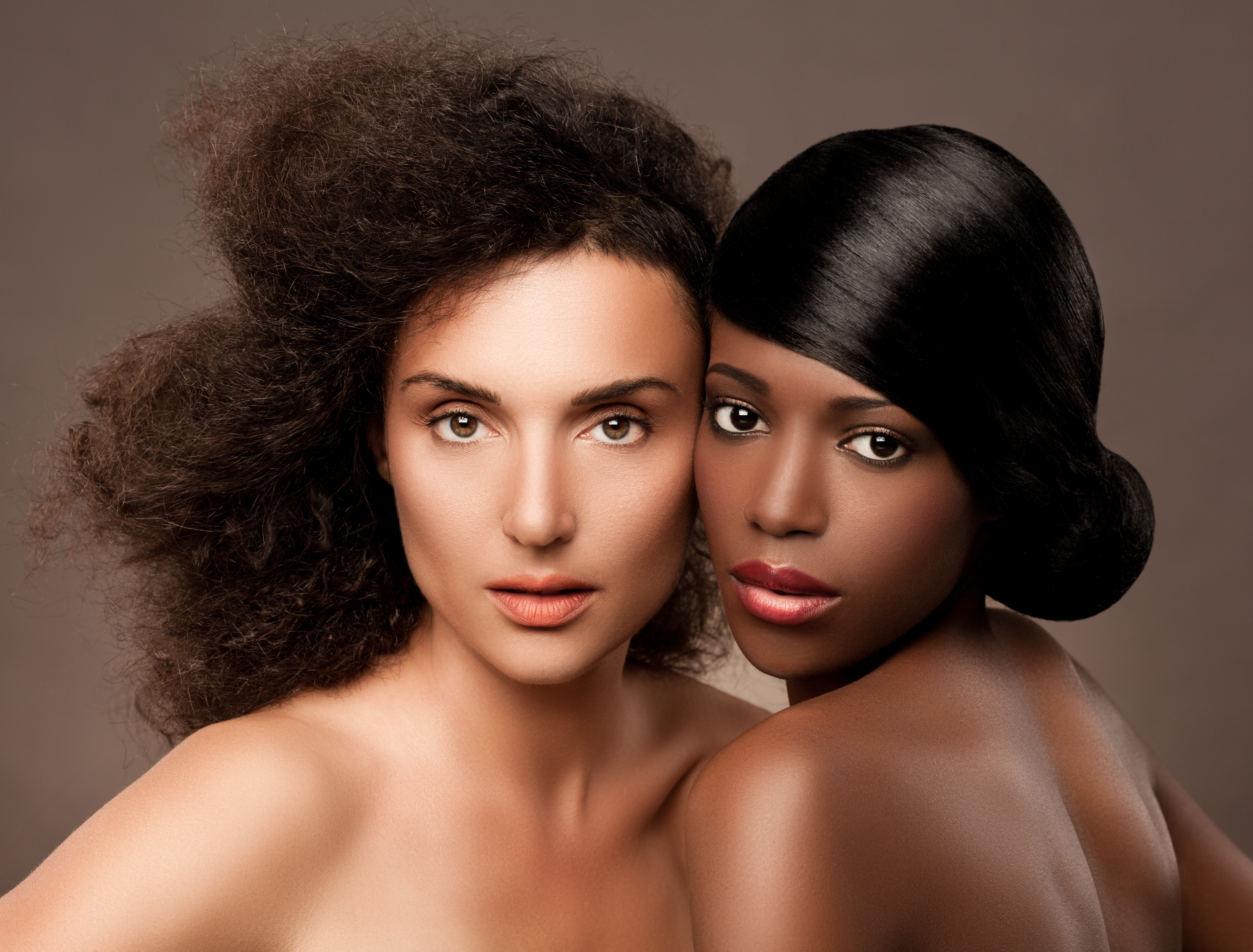 Lucylle





"A great salon for any type of hair! Welcome and advice at TOP! Very professional team. I recommend."
Nathalie Loval





"Very nice moment. Very good advice. Team friendly, professional, welcoming, smiling. I recommend this establishment"
Noah Sacha





" I recommend 100 kindness and professionalism. I have to start a date with Marina who has done wonders on my hair."
A salon dedicated to bespoke body and face care
With SKINTEX®LAB products and technologies, by Ella Baché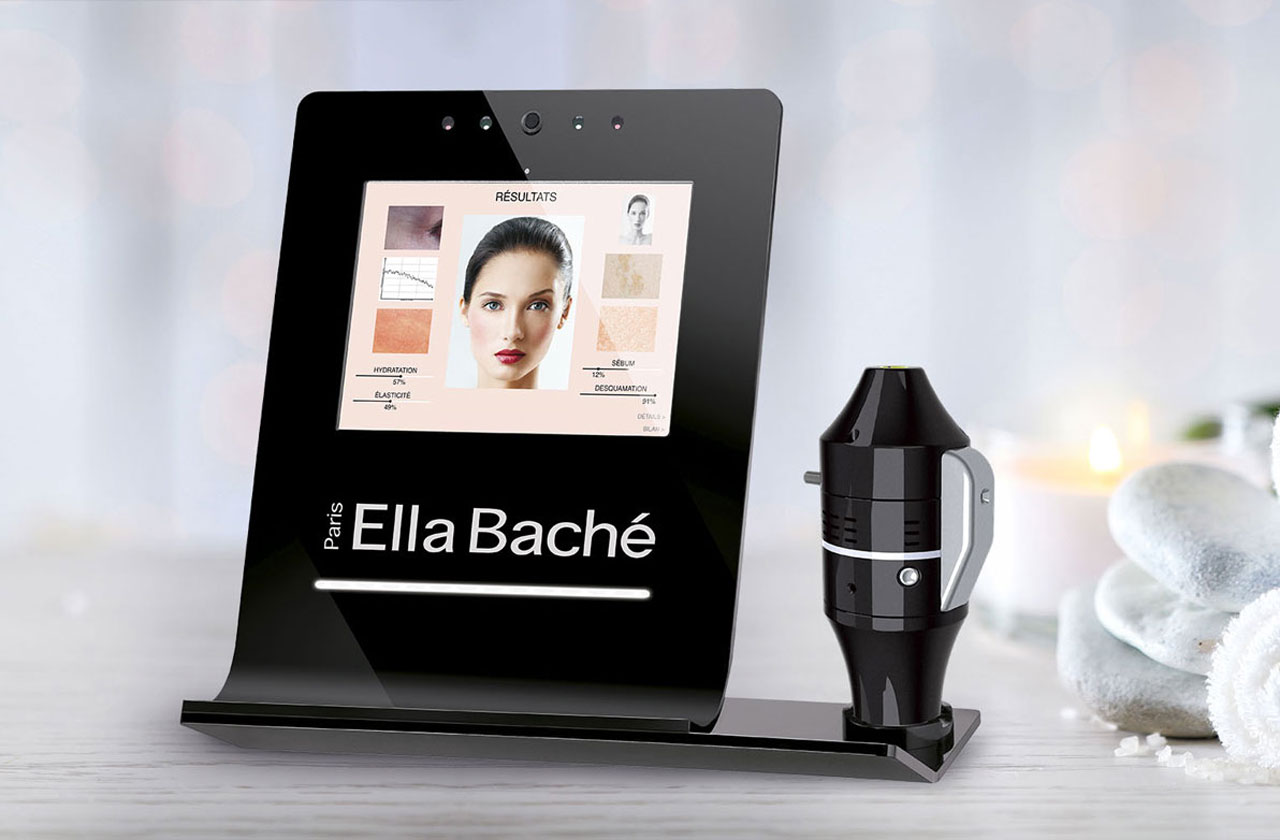 A unique skin diagnosis
Inspired by the biggest beauty salons, we focus on using SKINTEX®DIAG, a last-generation device, so you can recommend the body and face services that are best suited to your profile.
Dermatology-inspired technologies
Our mission? Ensure quality services and results with dermatologist-inspired techniques such as facial drainage, cryodermas and resurfacing.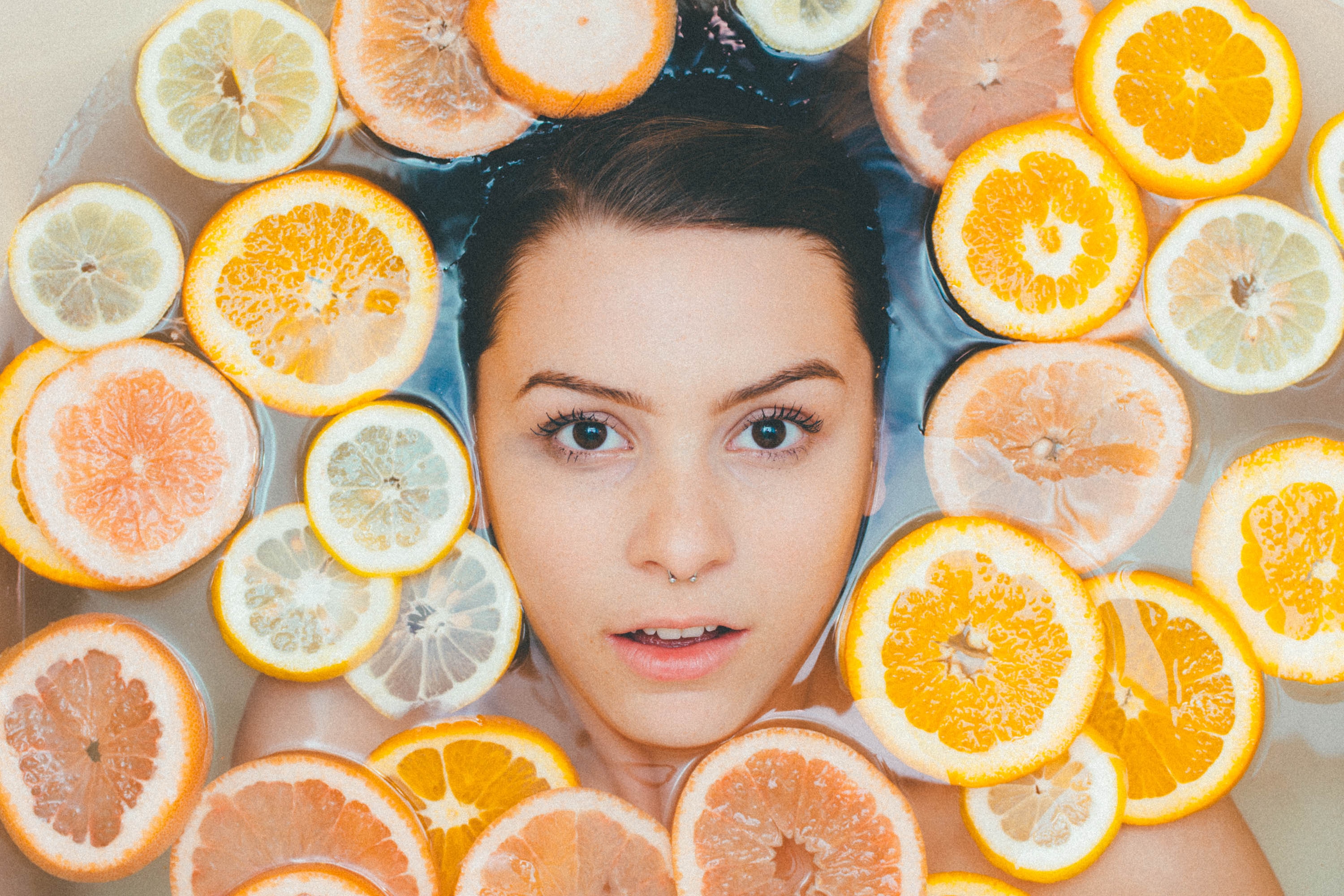 Personalised follow-up
With their expertise, our beauticians listen to you to advise you on the care you need and can follow the evolution of your skin with the SKINTEX®DIAG before and after our services.
Get a FREE skin diagnosis with our certified beauty experts
Our SKINTEX®DIAG body and face services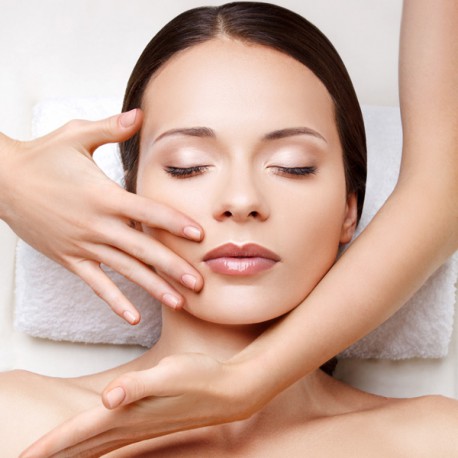 Perfect Resurfacing
This unique process prepares your skin for care with low-frequency ultrasounds that take off dead cells, purify pores and smooth the skin grain.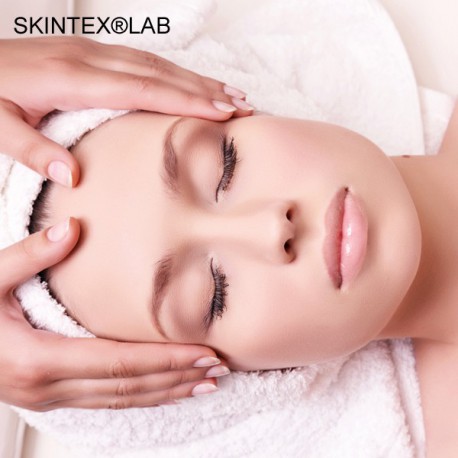 Nutri-dermology®
It is a process that allows assets to penetrate and infuse in depth through electroporation.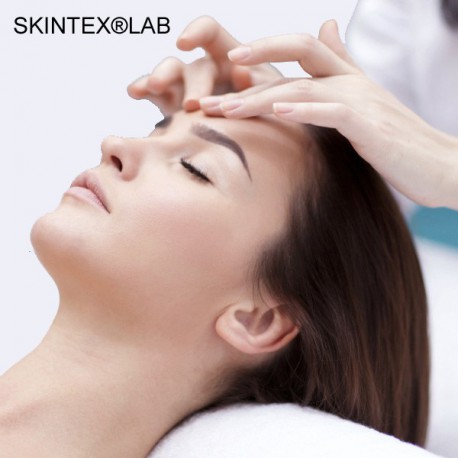 Facial lift
Facial lift is a principle of muscular rehabilitation that works through electrostimulation to re-tone and re-model facial muscles.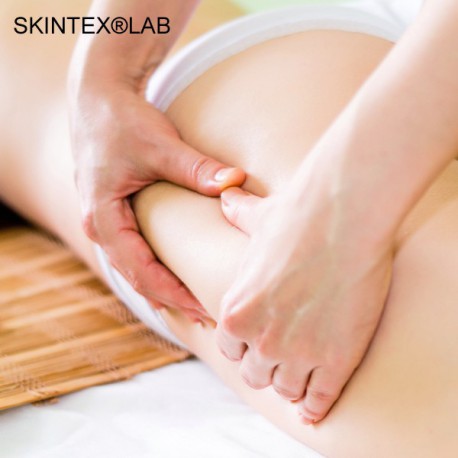 Facial and Body drain
This procedure completes the facelift with micro-currents that stimulate the skin circulation to decongest and soothe the skin.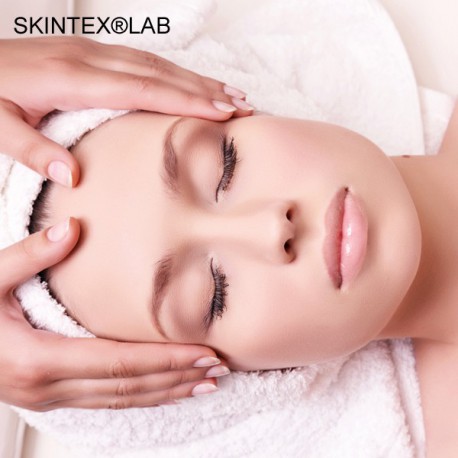 Cryo'tonic
Cryodermaallows allows the skin to maintain its tone and firmness through the emission of a cold spring (between – 3 and 5 degrees)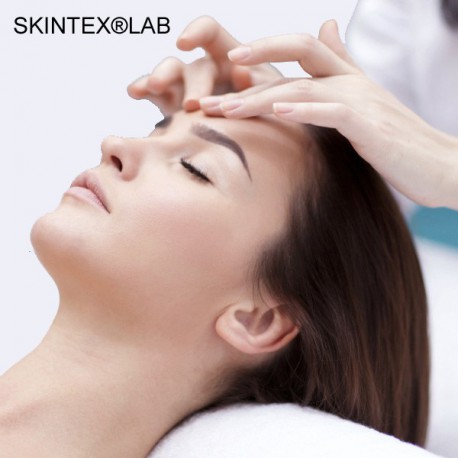 Delipizone
LED light and infrared light stimulate fibroblasts and activate lipolysis to regain a firmand and resculpted silhouette.
Moisturizing, resurfacing or cryodermal care?
Discover our rates and our beauty and wellness services.
Discover our unique place in Chessy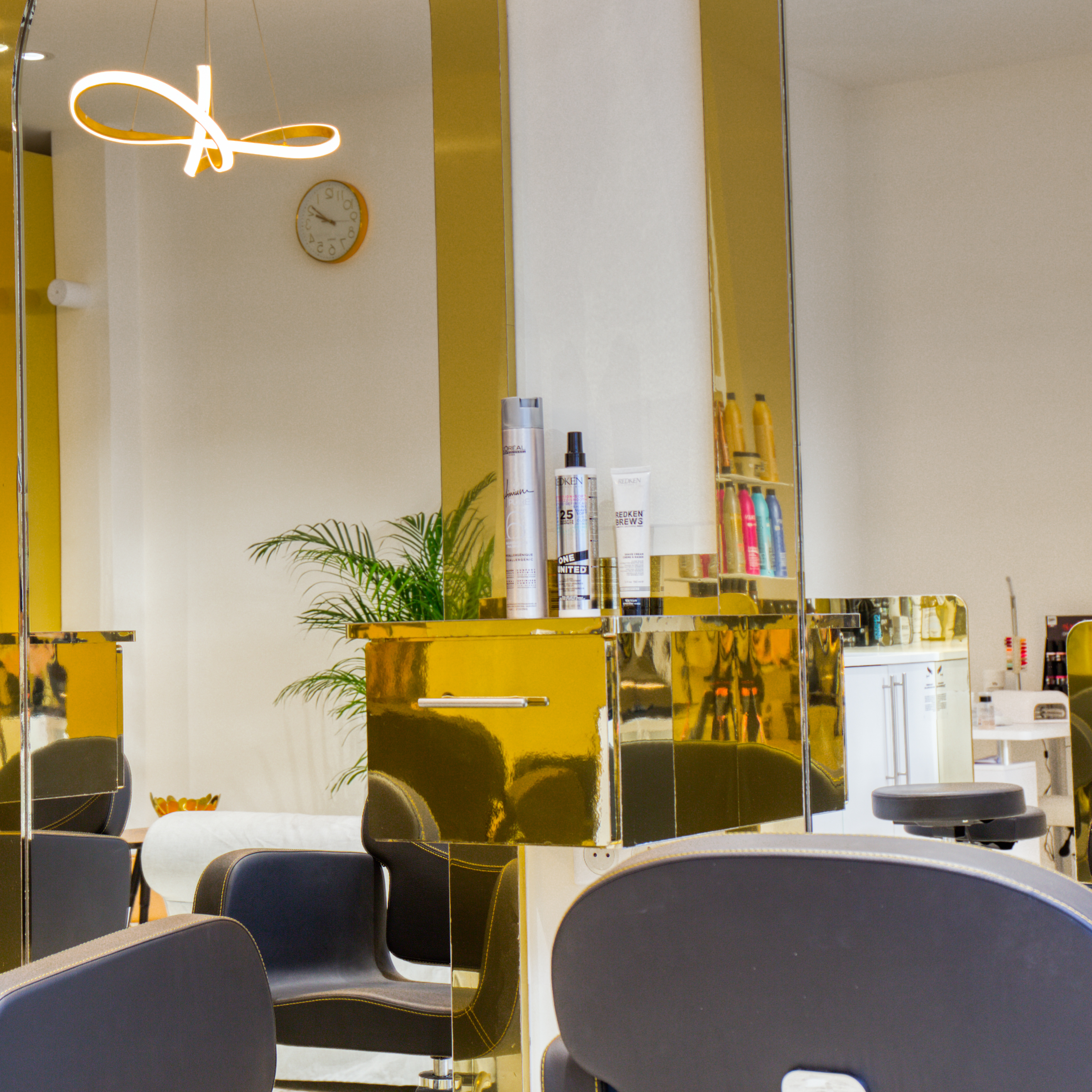 A cosmopolitan living room
Our living room is open to all, men and women, of all ethnic backgrounds. We want to promote cross-breeding and make our studio a place dedicated to the well-being of all beauty profiles.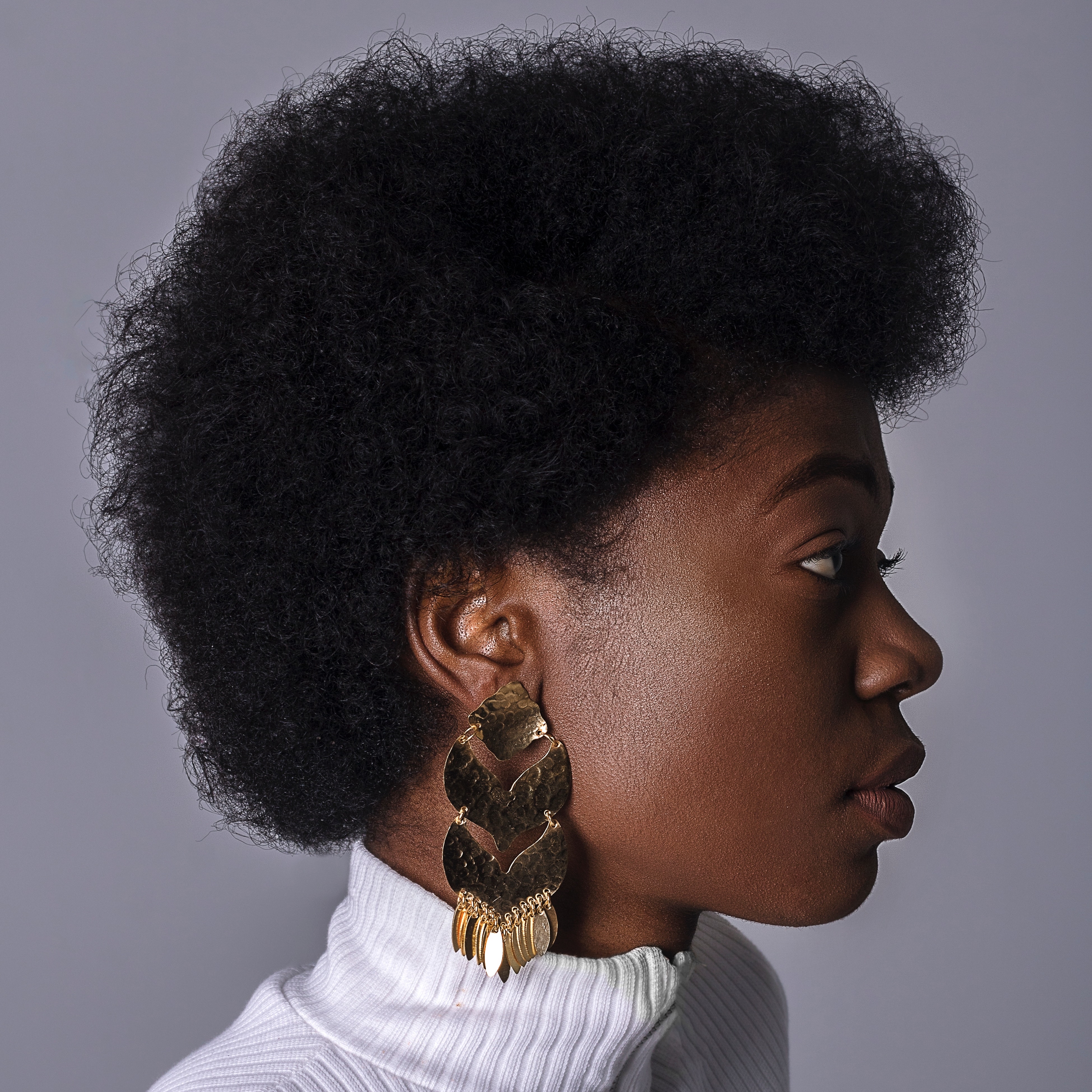 A global offer
Hairstyle, coloring, bespoke skin care, nail bar or make-up
, let our experts take care of you for a complete makeover with products tailored to the nature of your hair and skin.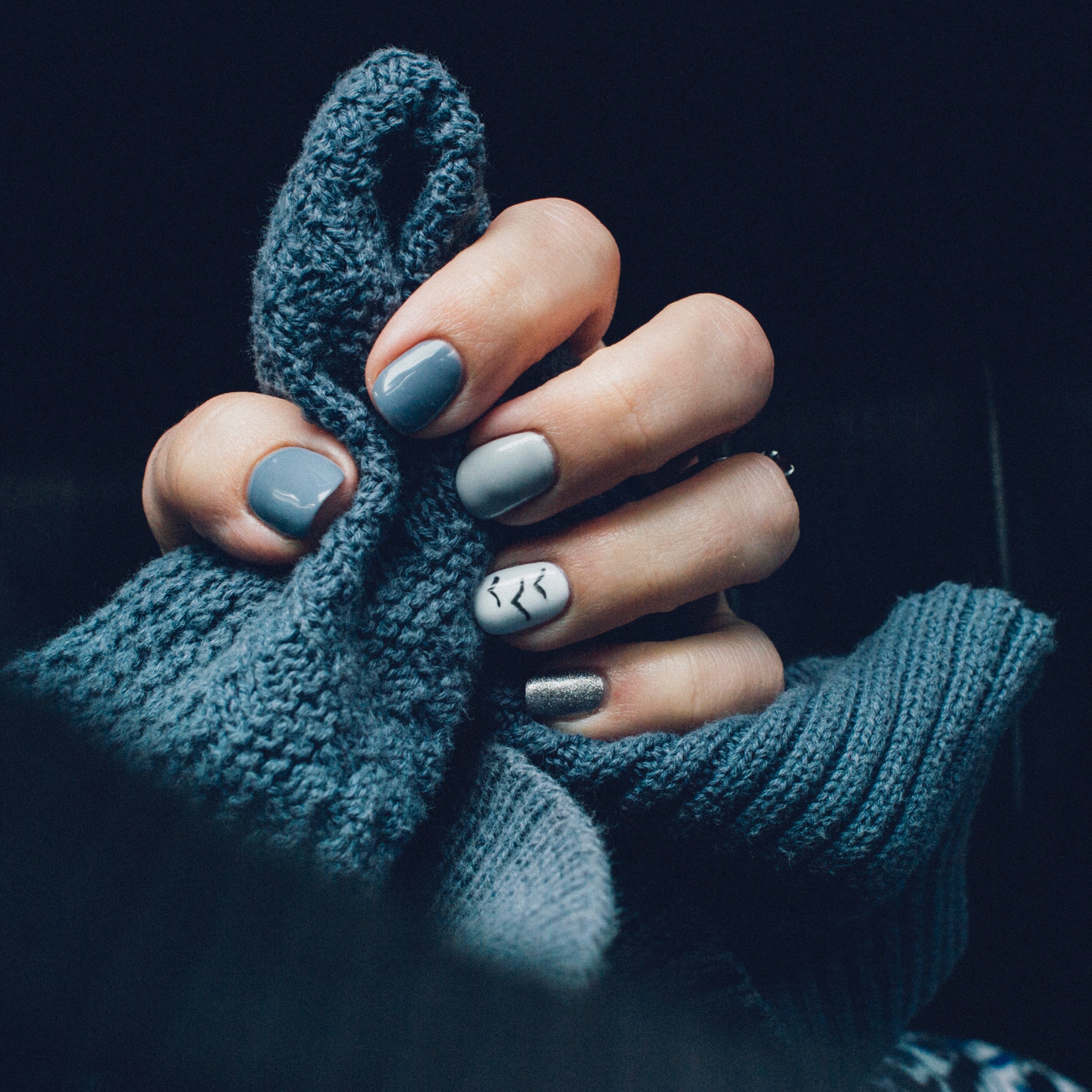 The art of beauty
MAIGA Studio is first and foremost a place of expression where our specialists, hairdressers, colorists and beauticians, true artists at heart, are committed to Reveal your beauty potential and your seductive capital.
Trust our cosmetic care experts
Make an appointment for a skin diagnosis offered and an appropriate service

Advanced care technologies with SKINTEX®LAB

A team specializing in Afro hair

Number 1 hair products in care and coloring
Our other aesthetic and hairdressing services
Institute of Beauty and Care
Skin diagnosis, resurfacing, facial drainage… Our care experts will be able to offer you the best service for your expectations and take care of your skin, whatever its nature and needs.
Discover
Additional benefits
Why don't you opt for a complete makeover? In addition to our hair and care services, we offer you to discover our nail bar as well as our make-up services in our same salon in Chessy.
Discover
Trust our cosmetic care experts
Make an appointment for a skin diagnosis offered and an appropriate service
MAÏGA STUDIO est un salon de coiffure, bien spécialisé sur les cheveux bouclés.Aujourd'hui j'ai décidé de faire un article pour répondre aux nombreuses questions qu'on se posé quand on a un cheveux bouclés.Vous allez découvrir les erreurs à éviter pour ne pas...