Wellness Institute and Hairdresser in Chessy
They trust us for their Afro hair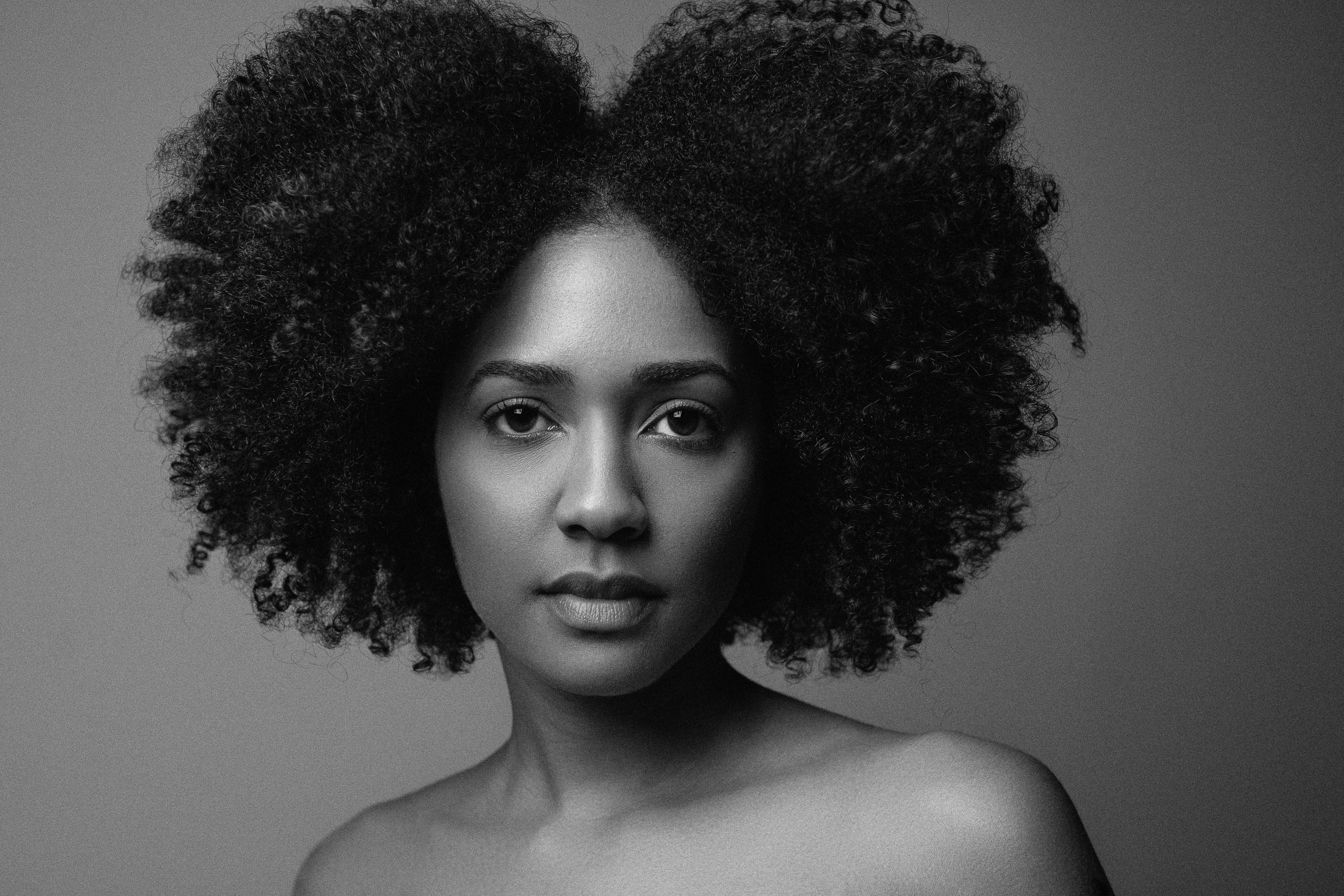 Marie-Emmanuelle Sorel





"Since the opening of the MAIGA salon I am very satisfied, and yet I have done several salons but they are exceptional they are very welcoming the quality of care of an efficiency the color it respects the time I recommend this salon".
Cécilia Ibo





"My first brunshing was very successful. Thank you for listening, advice, and the little coffee… Very interested in keratin care. See you very soon. "
Nadine Petit





"Very happy to have discovered this hair salon in Chessy.
Completely corresponds to my expectations in terms of advice, professionalism, welcome! Finally, I can plan not to spend more hours there than expected… and leave satisfied. "
Thank you, ladies.
A team of specialists in afro hair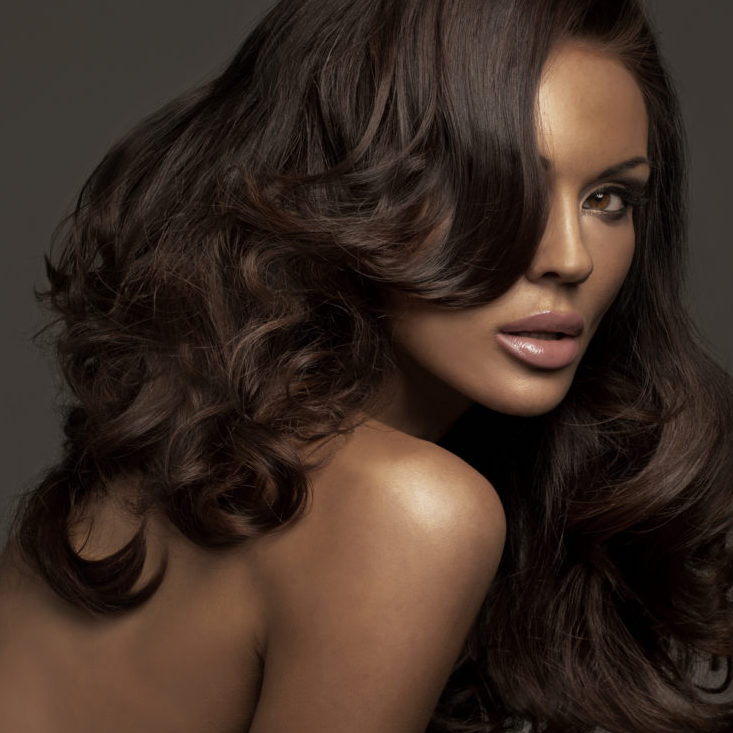 Specialized hairdressers
In order to meet the needs of afros hair, our salon offers you the services of certified and experienced experts, aware of the requirements of frizzy, curly or curly hair.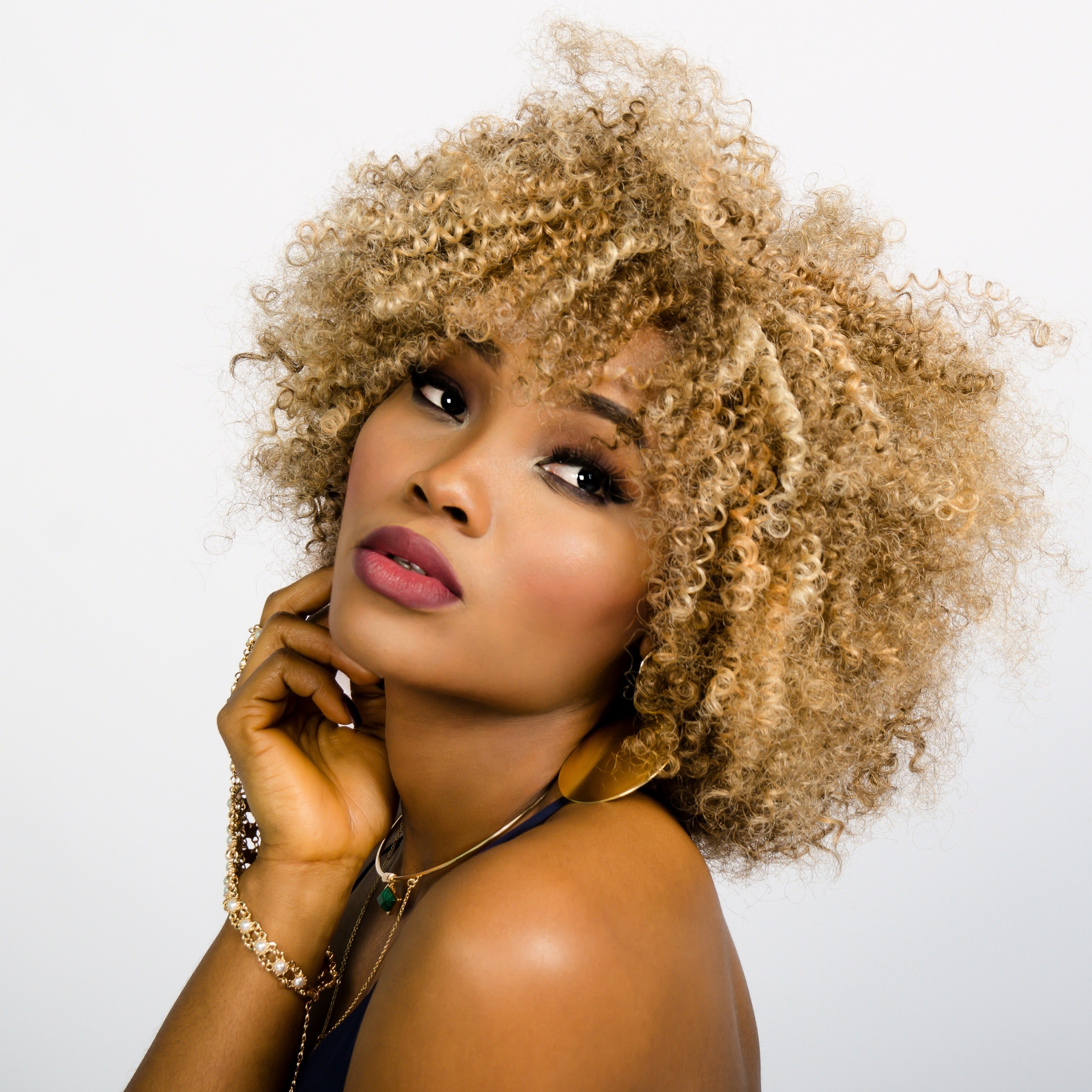 Adapted products
Afro hair requires special attention and care. We are proud to be able to offer our customers hair styling products adapted to the delicate and demanding fiber of their hair.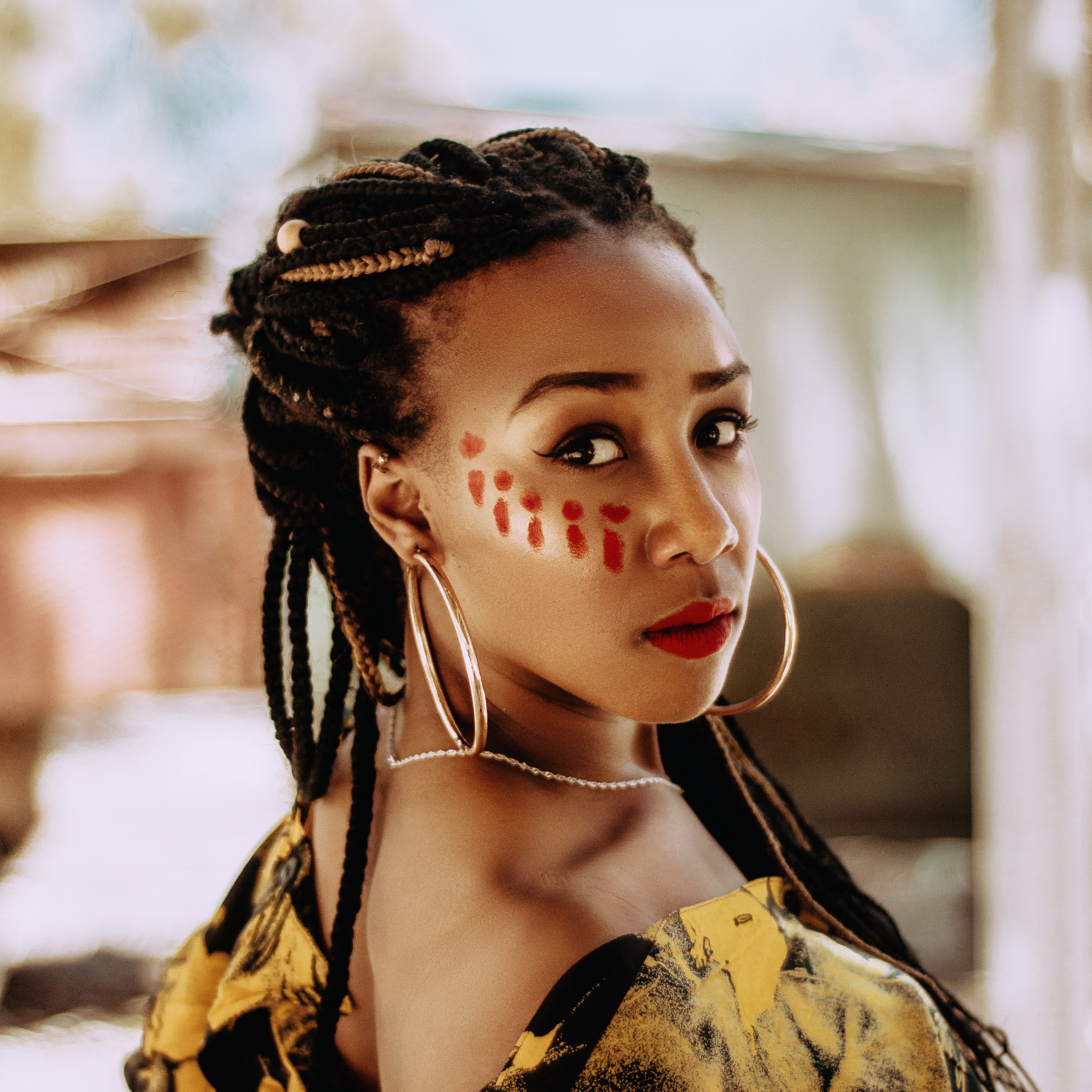 Tailor-made services
We take the utmost care to ensure the quality of our services, and take the time to listen to you in order to offer you the best service for your beauty profilewhile respecting your personality.
Benefit from a hair diagnosis offered with our certified beauty experts
Our services for afros hair
Cutting, hairdressing, brushing packages
Care adapted to your hair fiber (Nappy care, Botox care, specific care…)
Straightening or softening packages
Brazilian smoothing or Curl packages
Hairdressing packages (weaving, extensions, braids…)
Hair colouring packages
Hairdressing, coloring, smoothing or a complete makeover?
Discover our prices and our beauty and well-being services
Discover our unique place in Chessy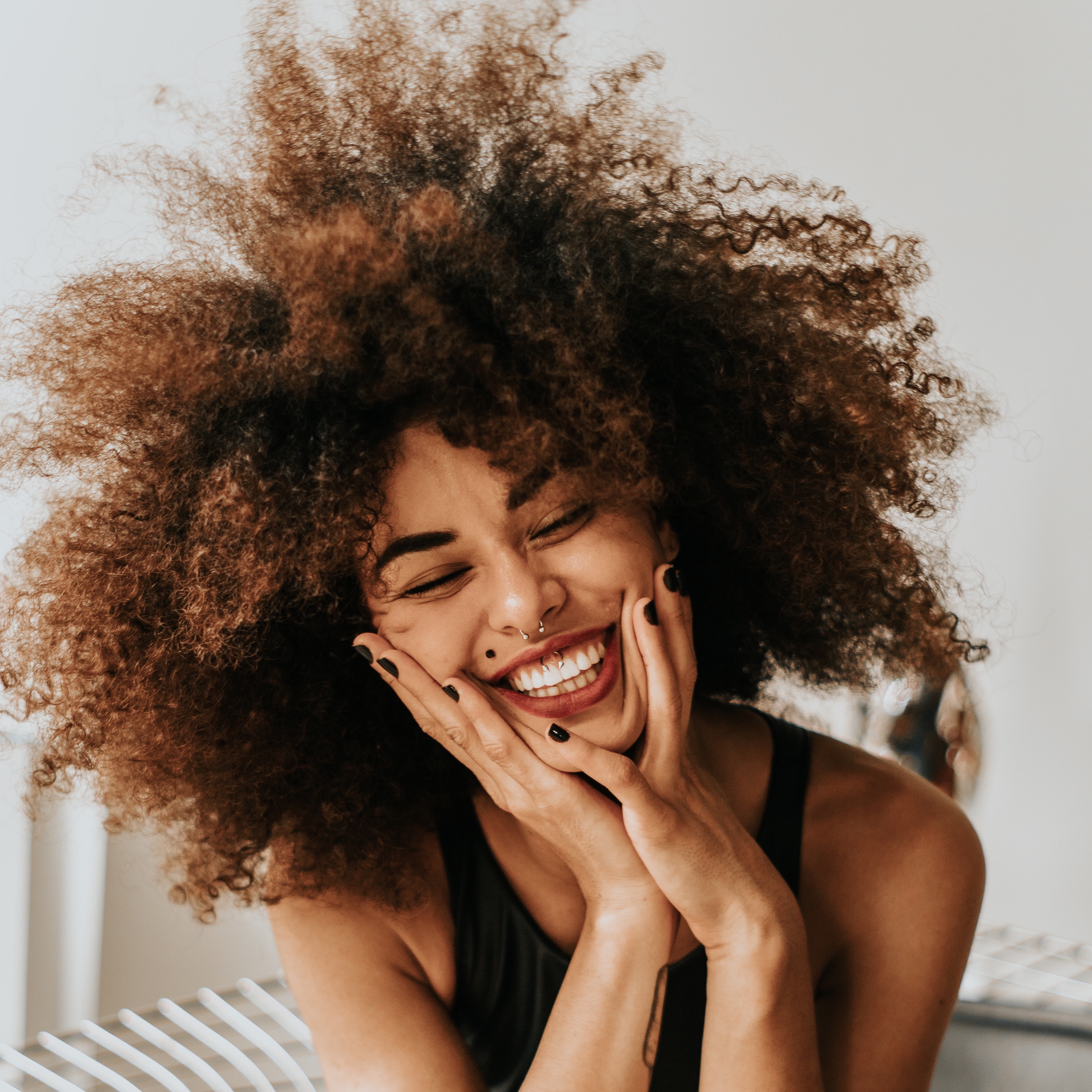 A cosmopolitan living room
Our living room is open to all, men and women, of all ethnic backgrounds. We want to promote cross-breeding and make our studio a place dedicated to the well-being of all beauty profiles.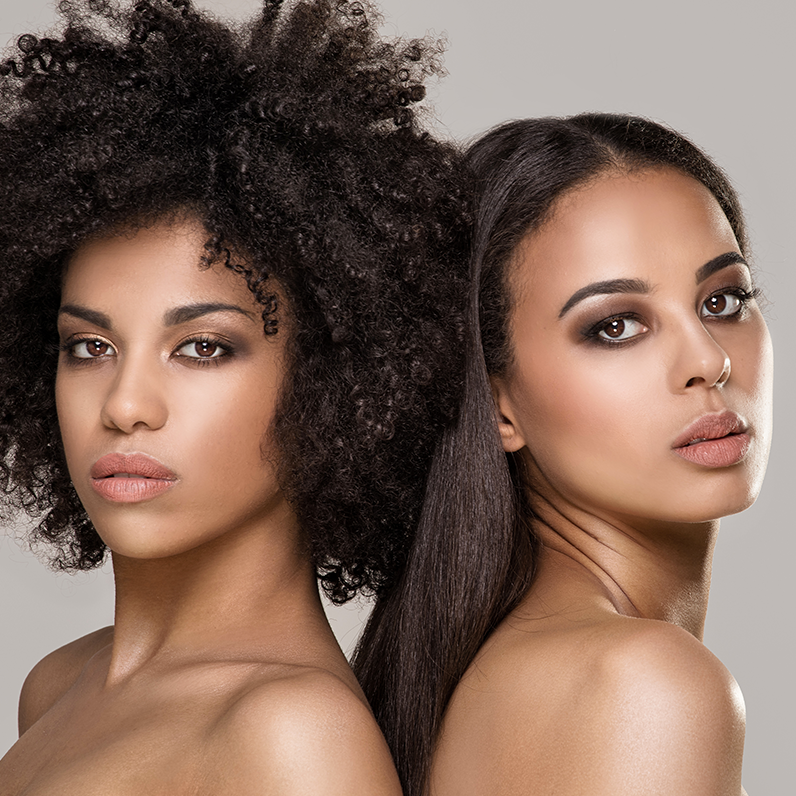 A global offer
Hairstyle, coloring, bespoke skin care, nail bar or make-up, let our experts take care of you for a complete makeover with products tailored to the nature of your hair and skin.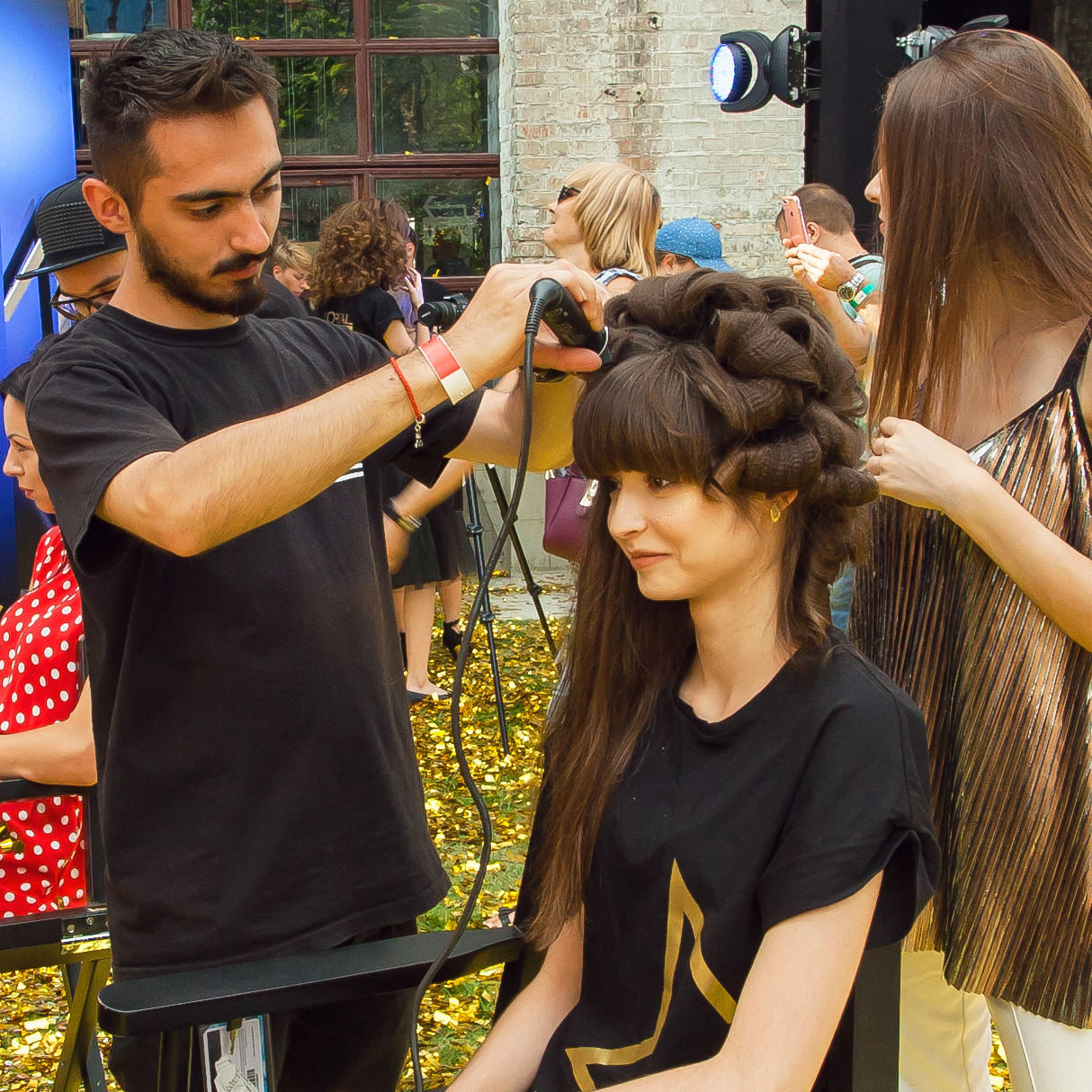 The art of beauty
MAIGA Studio is first and foremost a place of expression where our specialists, hairdressers, colorists and beauticians, true artists at heart, are committed to Reveal your beauty potential and your seductive capital.

Number 1 hair products in care and coloring

A team specializing in Afro hair

Un salon idéalement situé près de Val d'Europe
Our other aesthetic and hairdressing services
Institute of Beauty and Care
Skin diagnosis, resurfacing, facial drainage… Our care experts will be able to offer you the best service for your expectations and take care of your skin, whatever its nature and needs.
Discover
Additional benefits
Why don't you opt for a complete makeover? In addition to our hair and care services, we offer you to discover our nail bar as well as our make-up services in our same salon in Chessy.
Discover
Entrust us with your afro hair
Make an appointment for a hair diagnosis and an adapted service
MAÏGA STUDIO est un salon de coiffure, bien spécialisé sur les cheveux bouclés.Aujourd'hui j'ai décidé de faire un article pour répondre aux nombreuses questions qu'on se posé quand on a un cheveux bouclés.Vous allez découvrir les erreurs à éviter pour ne pas...