They trust us for their beauties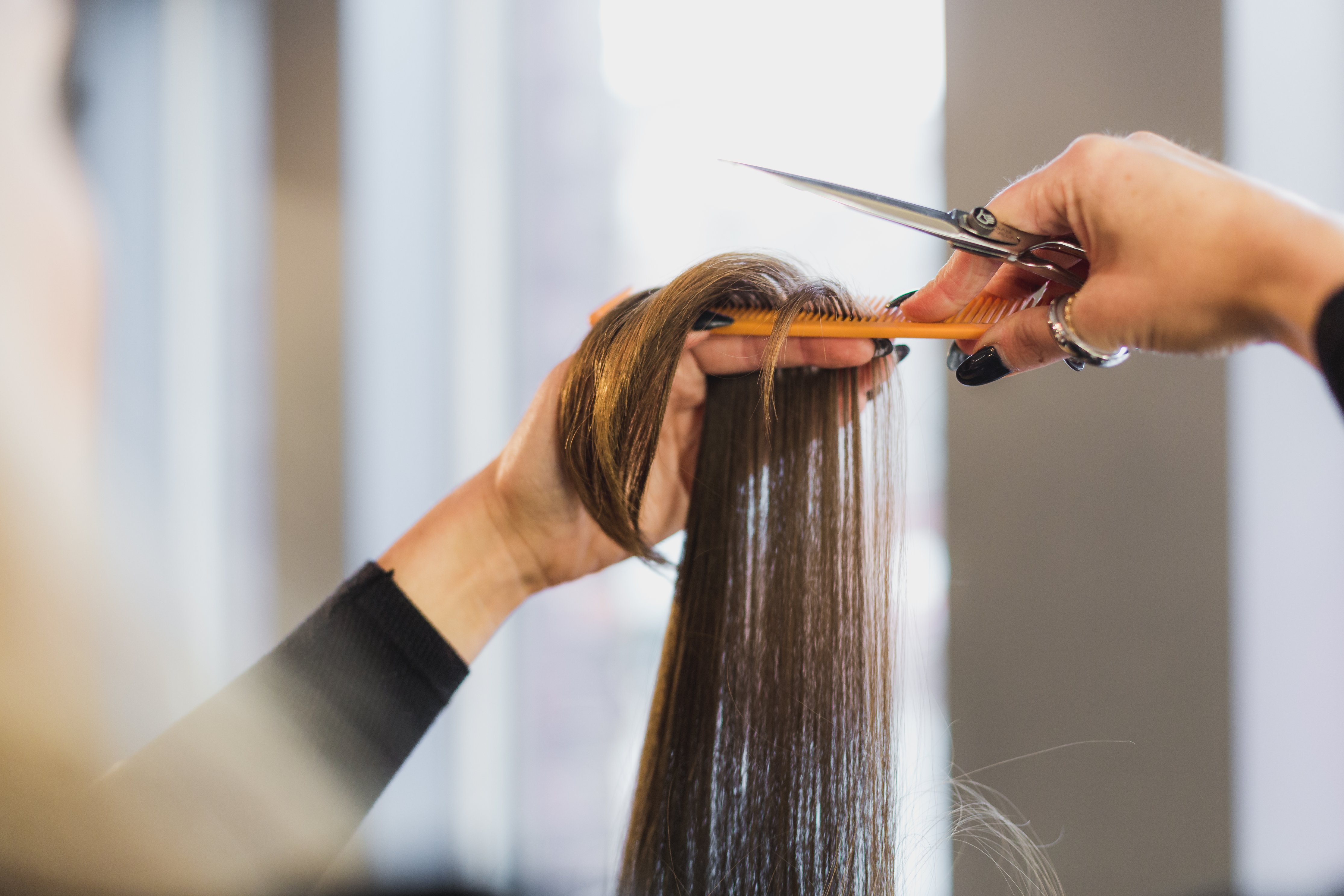 Hajer Damak





"Customer in this living room, I highly recommend it! I am very satisfied, the girls are welcoming, smiling and very attentive. Don't hesitate girls you will be ravishing and delighted "
Lya Koa





"BEAUTIFUL LIVING ROOM! The MAIGA team is simply awesome! I recommend 1000%!
I finally found the hair salon that took care of my mixed-race hair! After many years of research and disappointment…. I came out fully satisfied! "
Lisa Bournit





"A beautiful discovery that allowed me to start the year in style!
A team as friendly as professional, who knows its subject well (all types of hair). Unbeatable value for money. "
Thank you, ladies.
Ada Kamis





"A superb discovery at the MA-GA STUDIO show with exceptional performances for all hair types. The facial is absolutely fabulous. A very welcoming professional team that listens to customers with personalized advice. I highly recommend this show to everyone. Thank you to the MA-GA STUDIO team."
Jeanne Socrier





"I arrived in this salon with extremely damaged hair. Today the results are breathtaking. Warm welcome in a setting filled with love and tenderness by the boss and her entire team. Almost non-existent waiting. The care is of exceptional quality. "
Discover our concept and our lounge in Chessy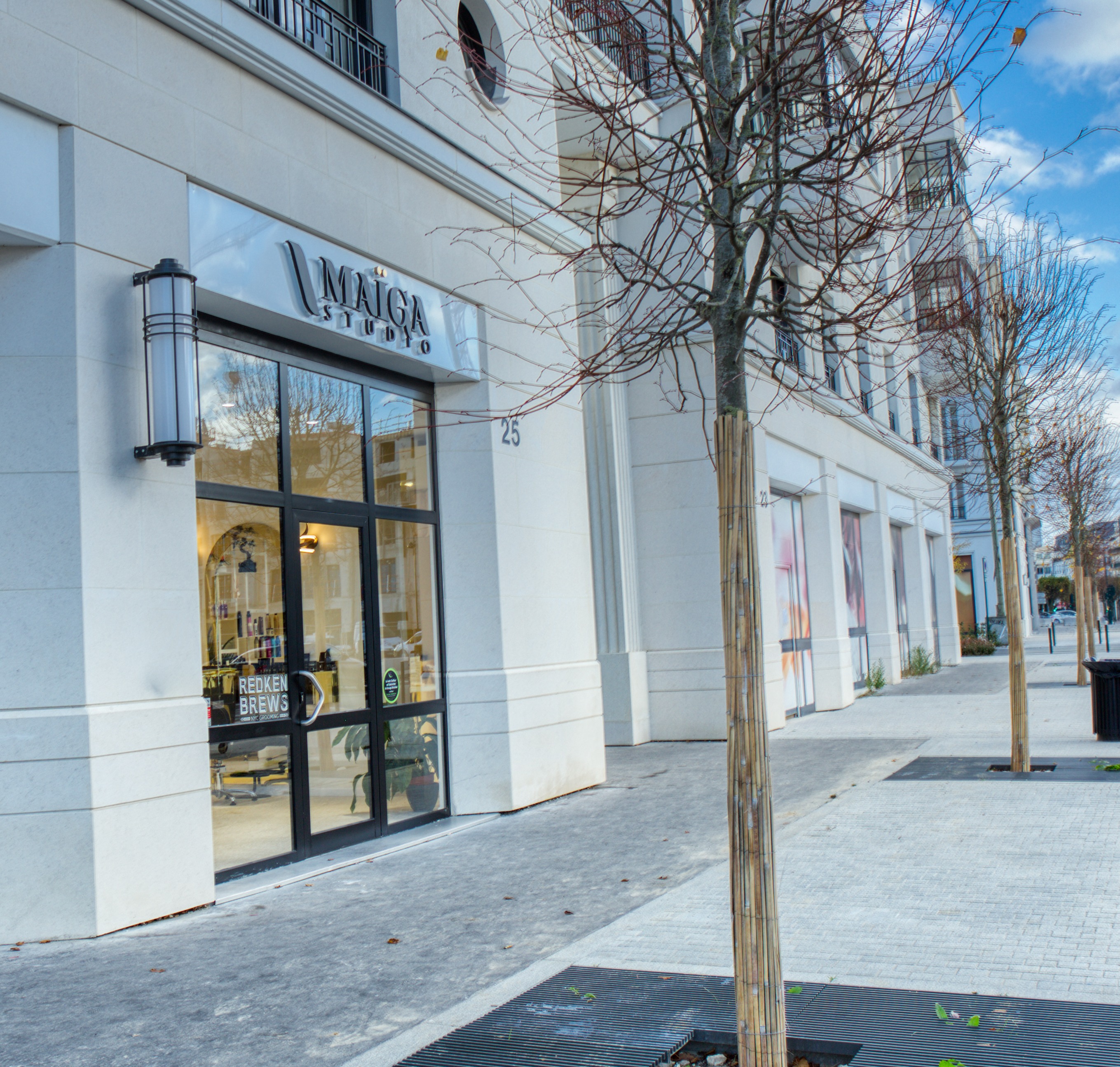 A cosmopolitan place
Our living room is open to all, men and women, of all ethnic backgrounds. We want to promote cross-breeding and make our studio a dedicated to the well-being of all beauty profiles.
A complete offer
Hairstyle, coloring, bespoke skin care, nail bar or makeup, let our experts take care of you for a complete makeover with products tailored to the nature of your hair and skin.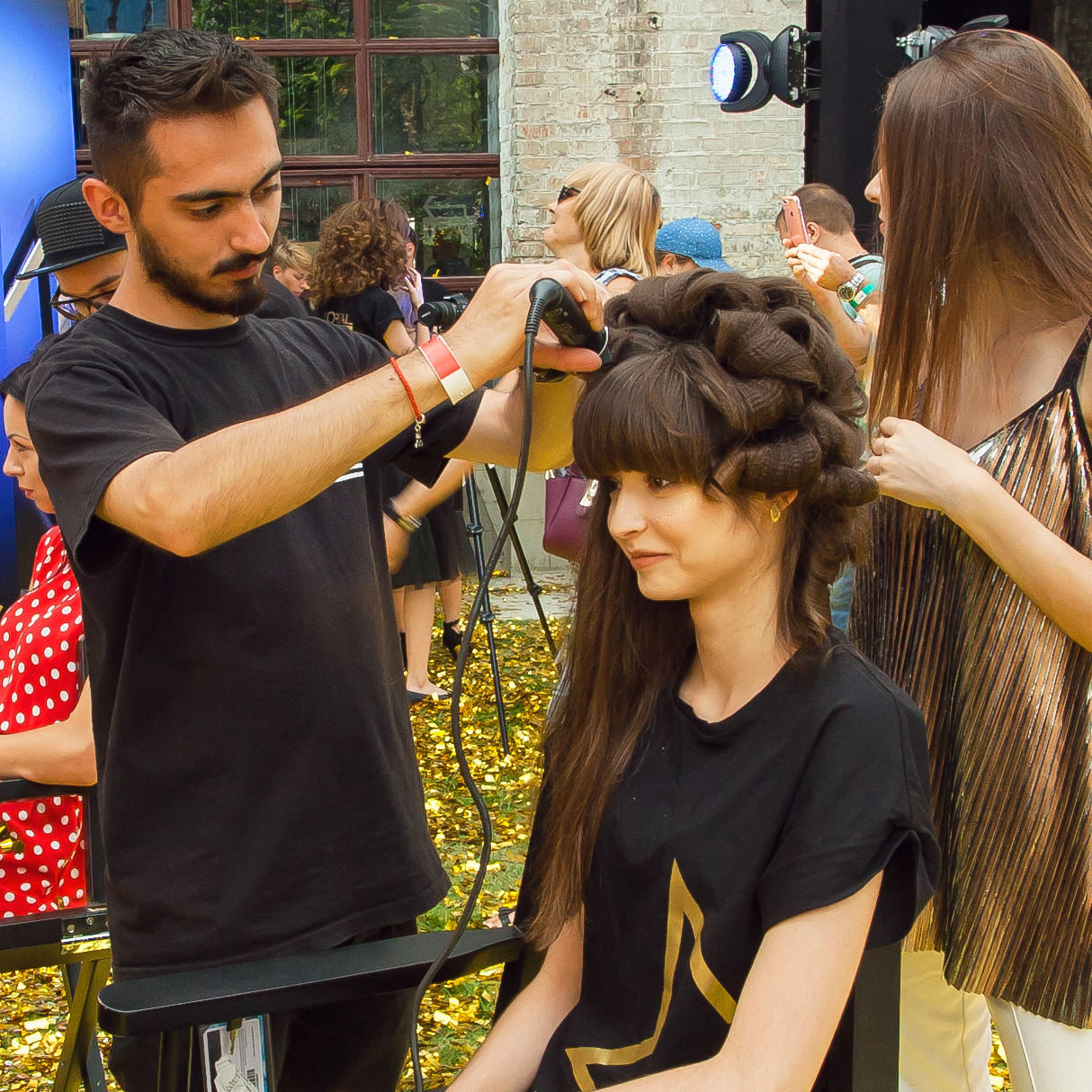 Personalised service
Need to change color? To freshen up your haircut? To give your complexion a fresh boost? Come as you are, with your personality and your desires!
Give yourself a special moment with our certified beauty experts

Number 1 hair products in care and coloring

A team specializing in all hair types

Advanced care technologies with SKINTEX®LAB
Discover our concept and our lounge in Chessy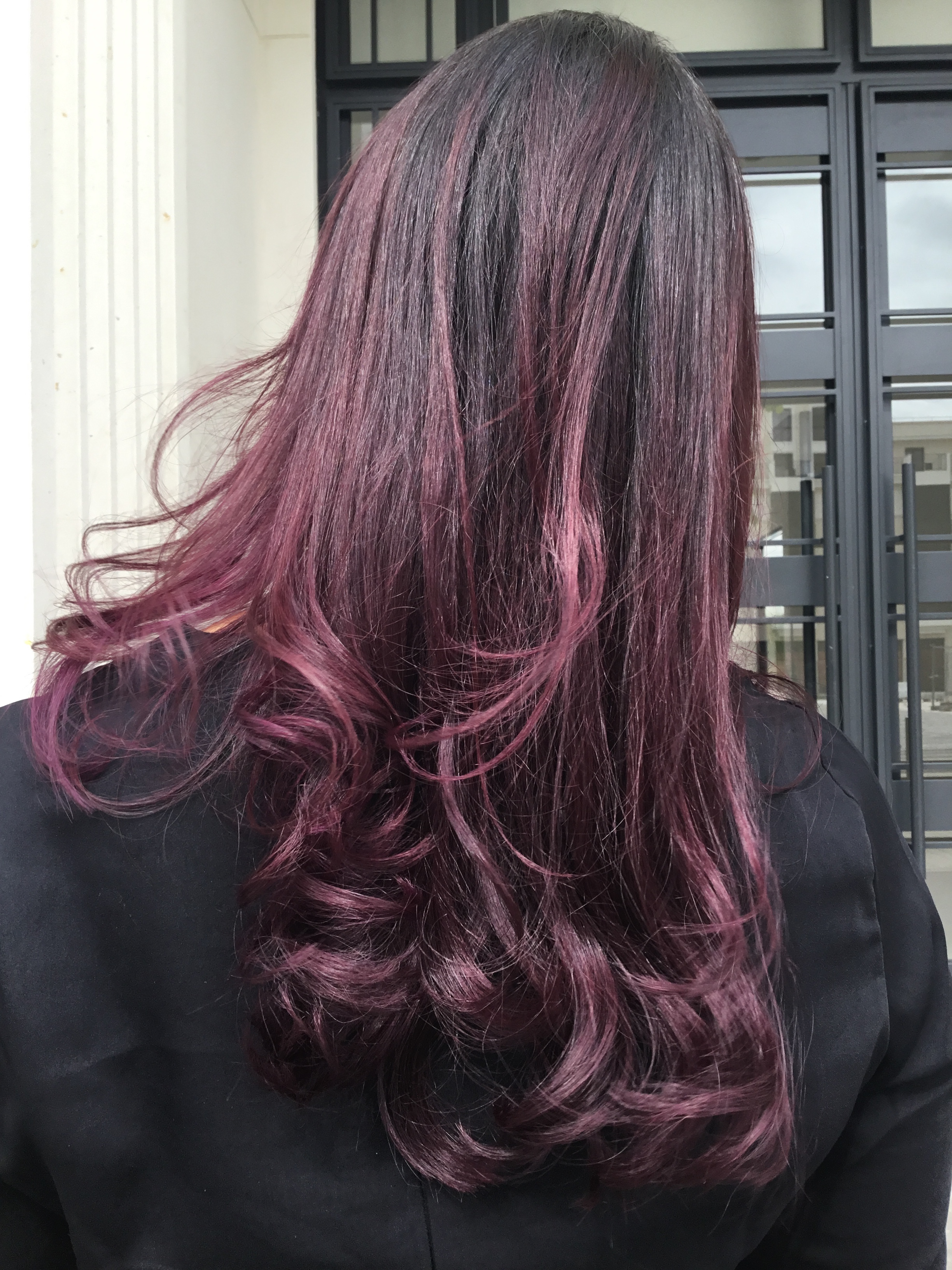 Qualified experts…
In order to meet the needs of all skin and hair types (smooth, afro, wavy) our studio offers the services of certified and experienced experts, aware of the requirements that each beauty profile requires.
… to beauty craftsmen!
MAIGA Studio is above all a place of expression where our specialists, hairdressers, colorists and beauticians, true artists at heart, strive to reveal your beauty potential and your seductive capital.
Reveal your beauty potential
Leave your hair and skin in the hands of our experts
Our aesthetic and hairdressing services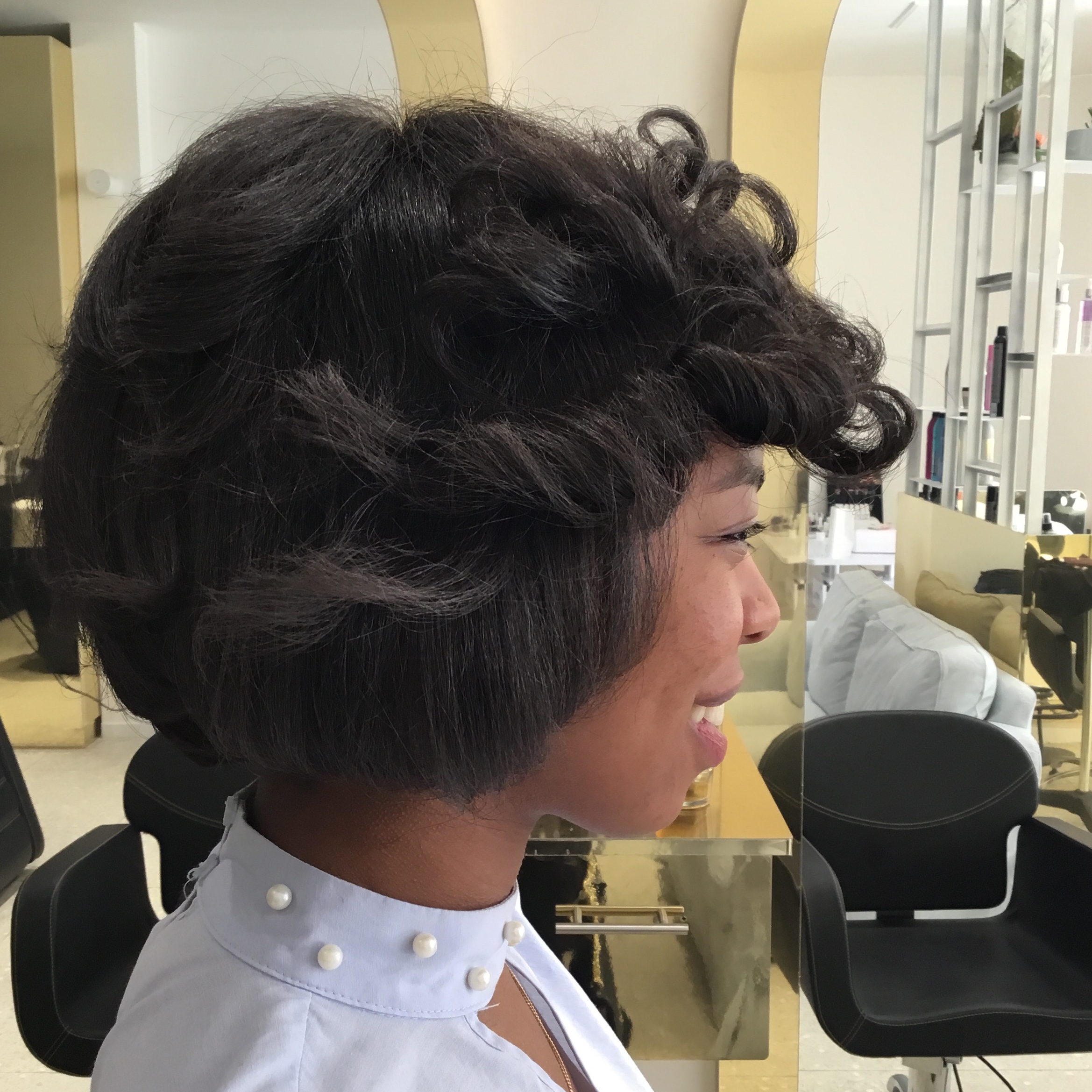 Specialized in afrohairs
Afro hair requires special attention and care. We are proud to be able to offer our customers and our clients services adapted to this type of hair, delicate and demanding.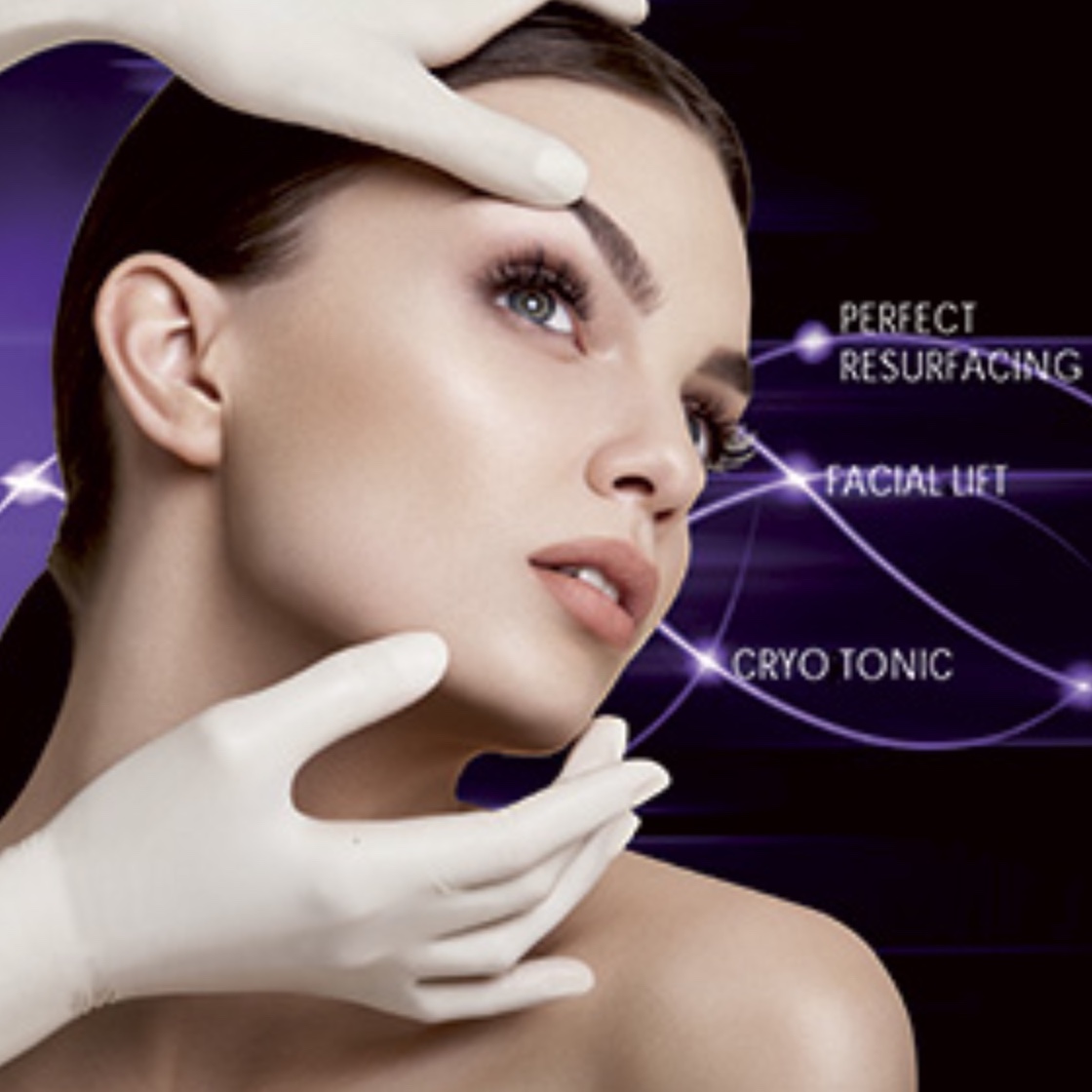 Institute of Beauty and Care
Skin diagnosis, resurfacing, elimination of pigment stains, facial drainage… Our care experts will be able to offer you the best service for your expectations and take care of your skin, whatever its nature and needs.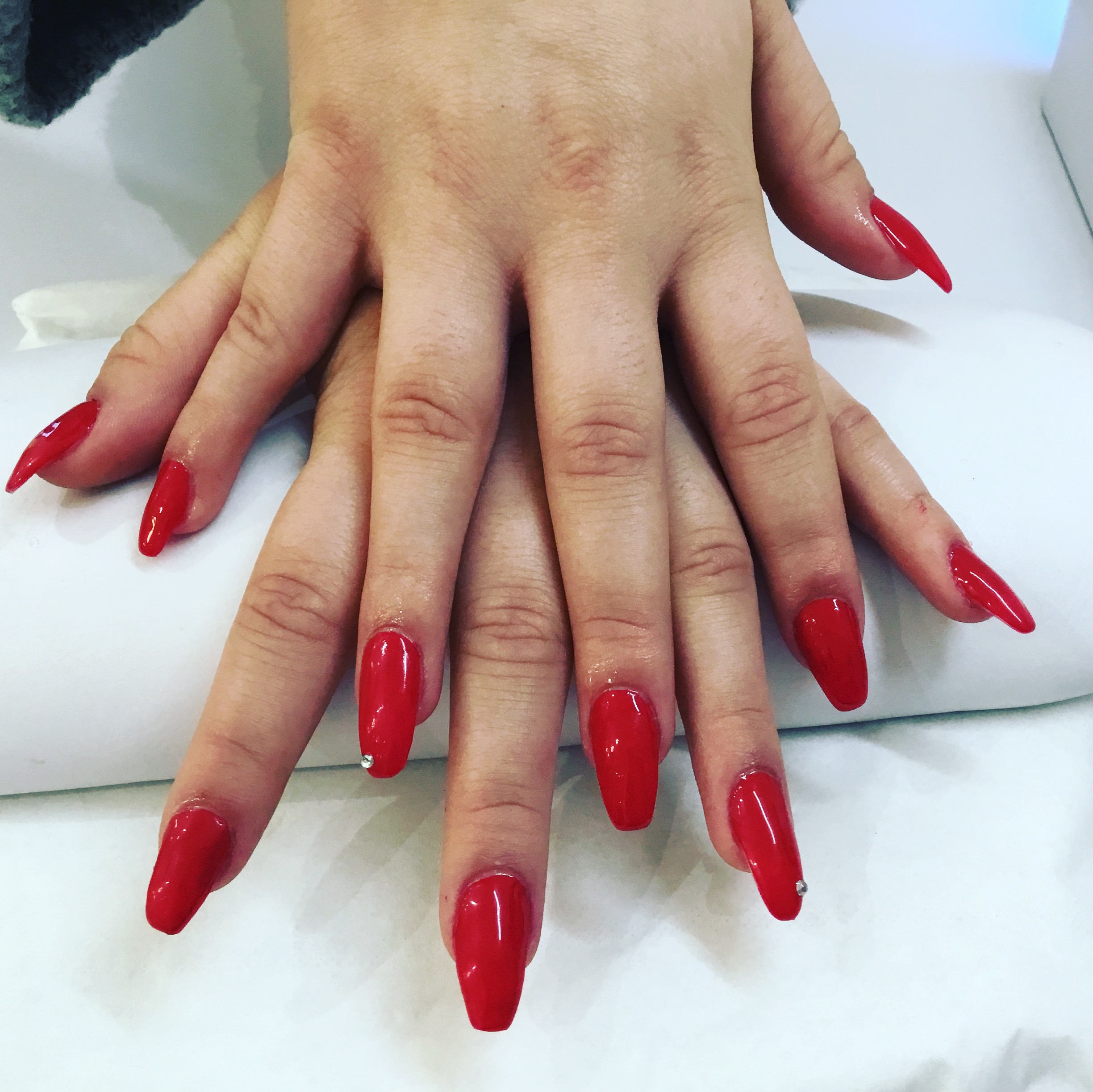 Additional benefits
Why don't you opt for a complete makeover? In addition to our hair and care services, we offer you to discover our nail bar as well as our makeup services in our same salon in Chessy.
MAÏGA STUDIO est un salon de coiffure, bien spécialisé sur les cheveux bouclés.Aujourd'hui j'ai décidé de faire un article pour répondre aux nombreuses questions qu'on se posé quand on a un cheveux bouclés.Vous allez découvrir les erreurs à éviter pour ne pas...