Who is behind MAIGA Studio?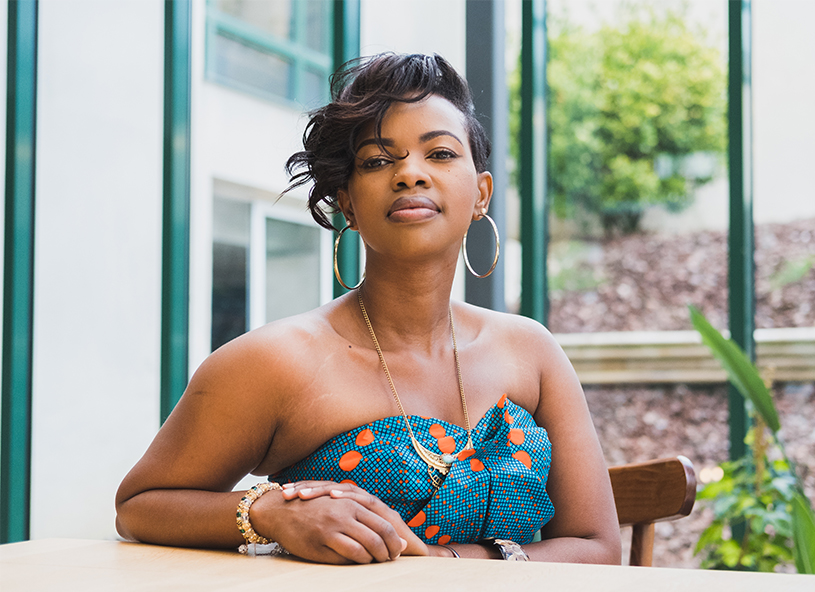 Building on his years in the United States, her Malian roots and her culture, a perfect example of diversity and diversity, Halimatou MAIGA created in 20xx the SALON MAIGA Studio, in response to the lack of services for frizzy, wavy, curly or curly hair. .
Indeed, very few salons specialize in Afro hair, and offer neither the services nor the products suitable to sublimate them.
After 9 years in the tourism sector, Halimatou converted to hairdressing and obtained qualified diplomas with the idea of creating a beauty salon, wellness and hairstyle suitable for all.
Beauty yes, but above all strong values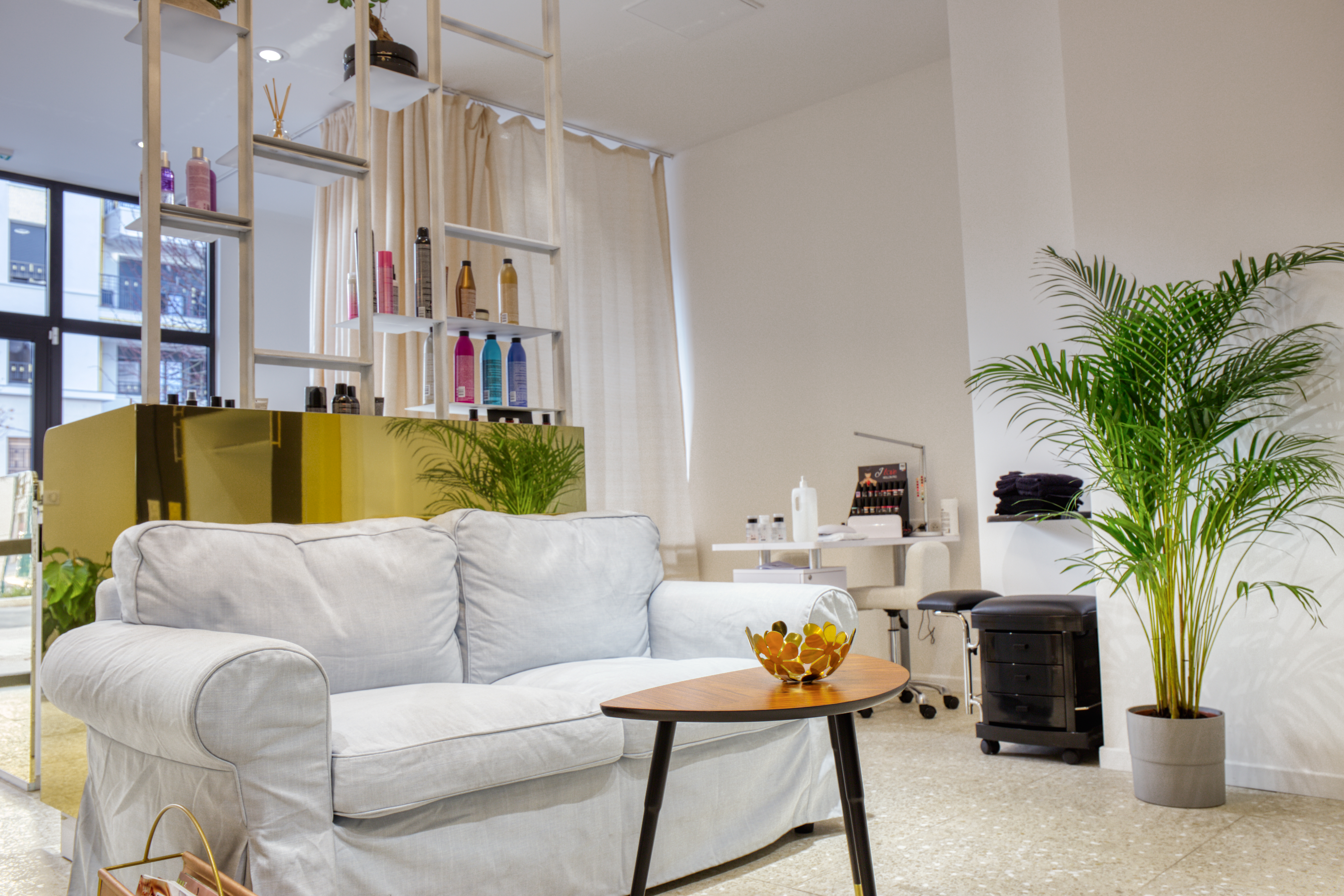 A mixed lounge
Our institute is a temple of beauty for all! Both women and men can take a moment of care and well-being at MAIGA Studio!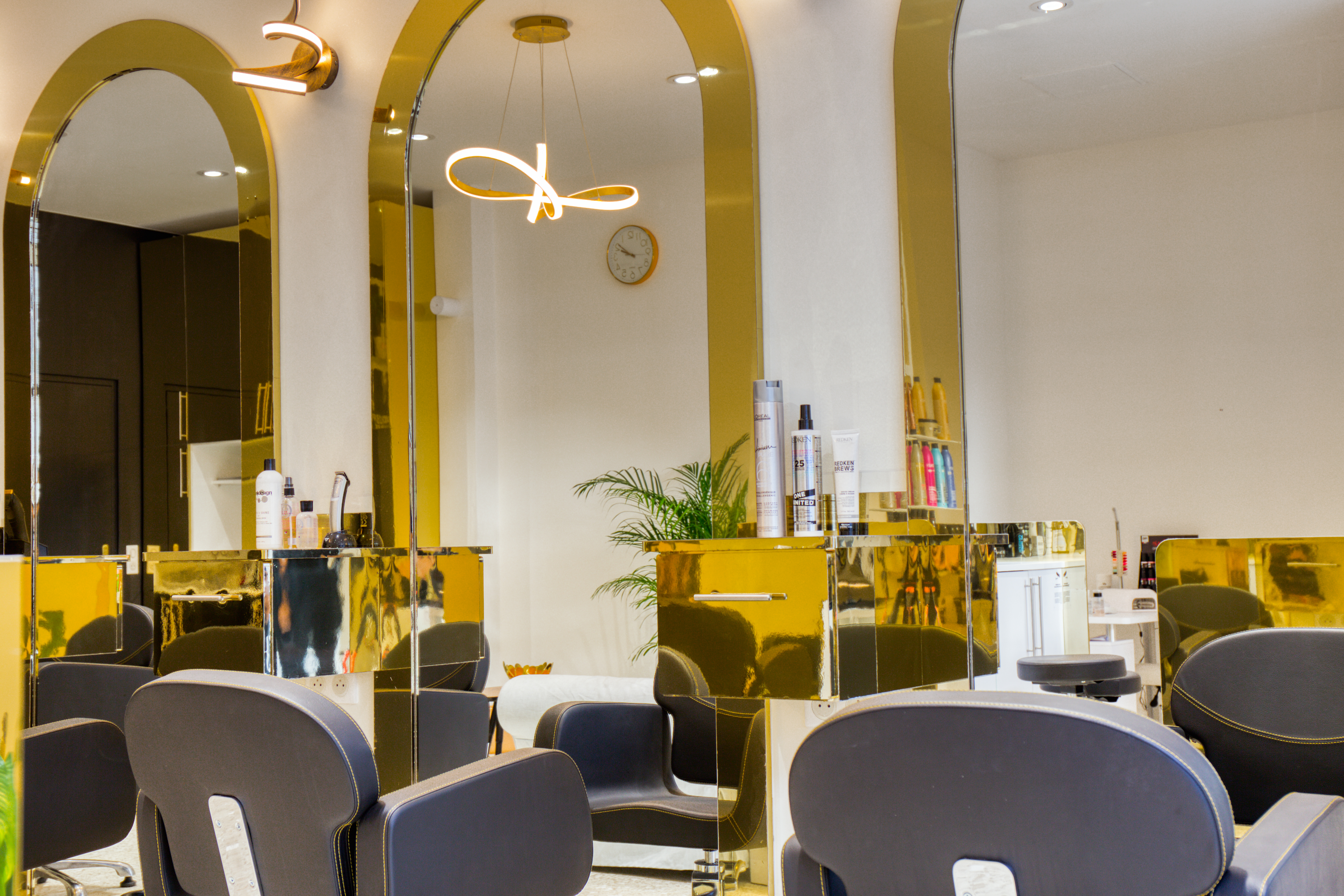 Cross-breeding in the spotlight
MAIGA Studio welcomes you and enhances your hair and skin, regardless of your ethnic origin (Caucasian, Afro,Afro-Caribbean, Maghreb, Asian).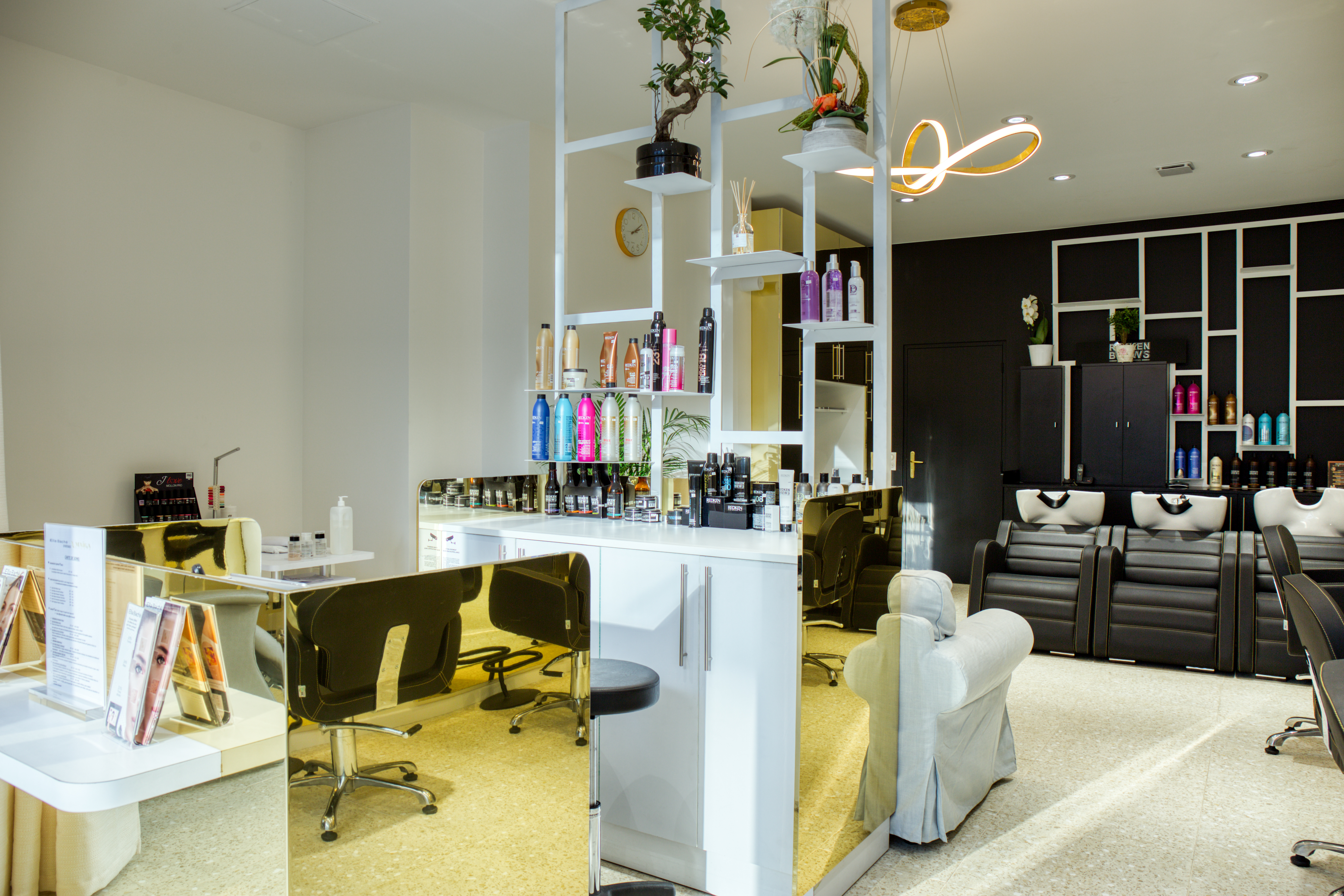 Your Beauty Revealed
Our salon is a place where a whole team of enthusiasts are busy revealing your seductive capital and showcasing your skin and hair. Quality of service, listening, and excellence are our priority!
Reveal your beauty potential
Leave your hair and skin in the hands of our experts